Post by Accutronitis on Jun 26, 2019 4:02:27 GMT -8
The Acutron astronaut, The coolest American watch ever made, As Soviet missile technology developed in the 1950s the CIA couldn't rely on altitude alone to keep the reconnaissance pilot safe and after Gary Powers U2 spy plane was shot down the CIA needed something new Soviet missile technology and escalating Cold War demand a reconnaissance aircraft I could fly faster and soar higher than anything ever made.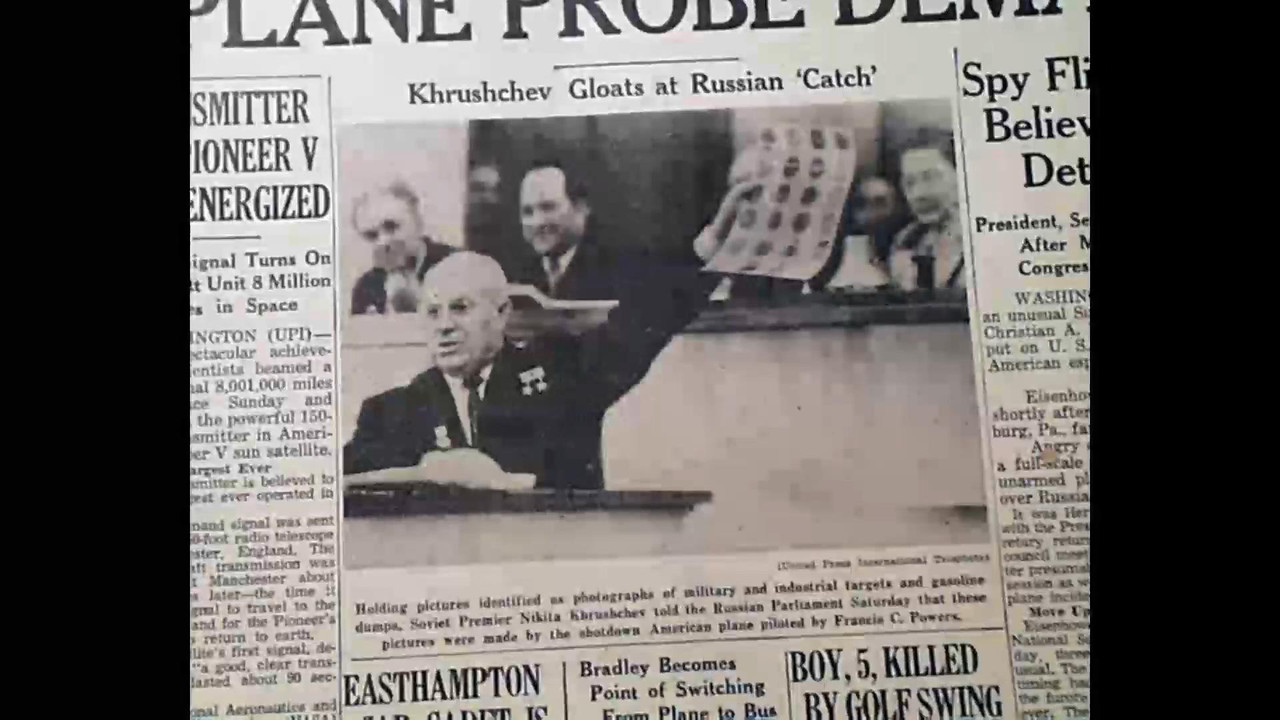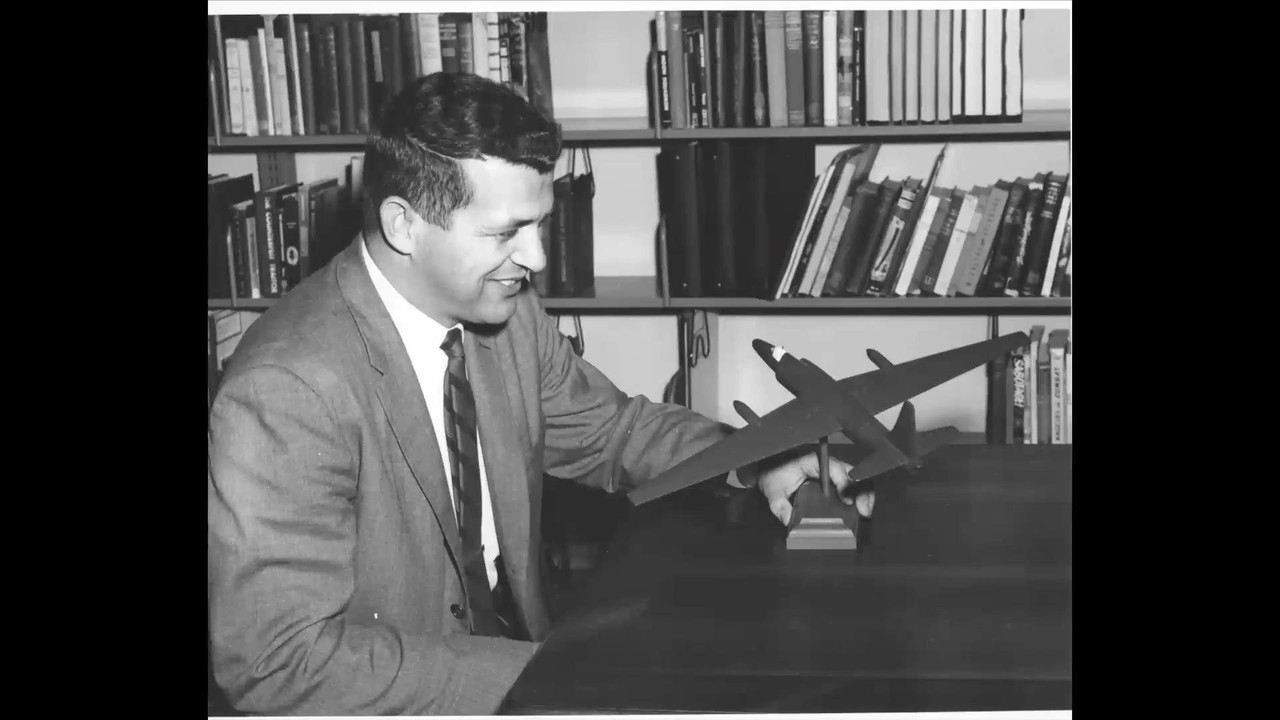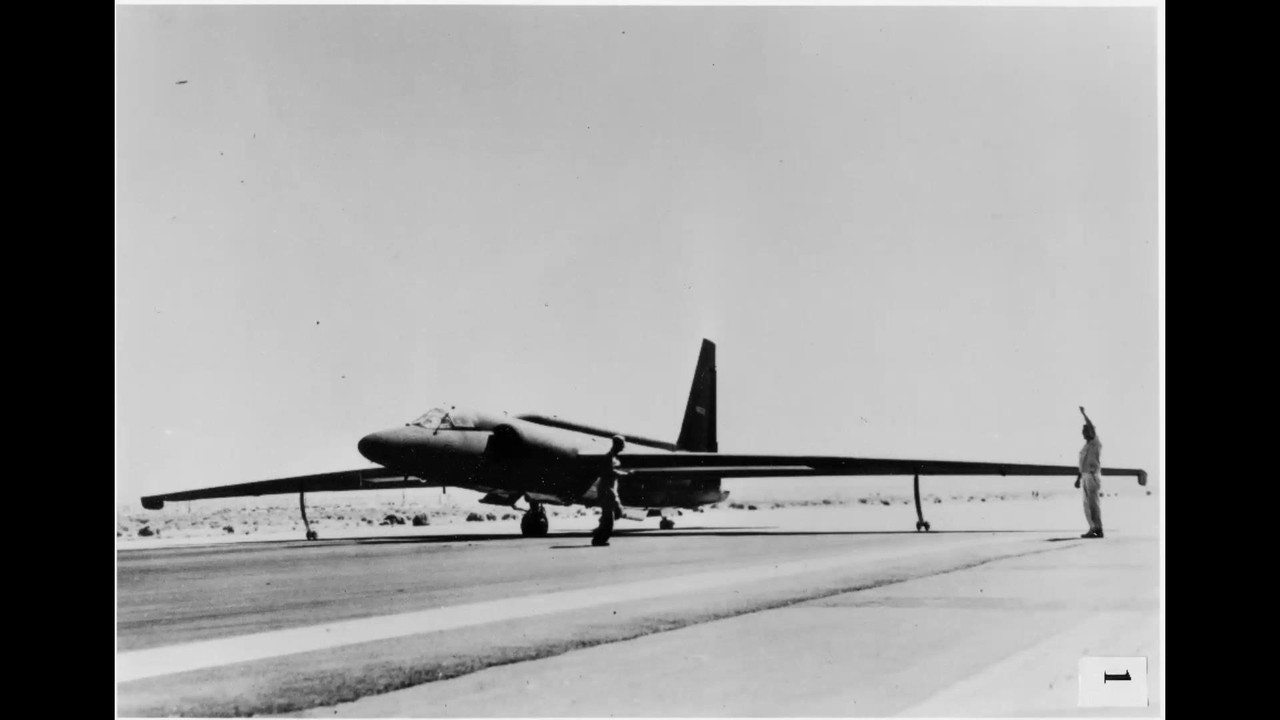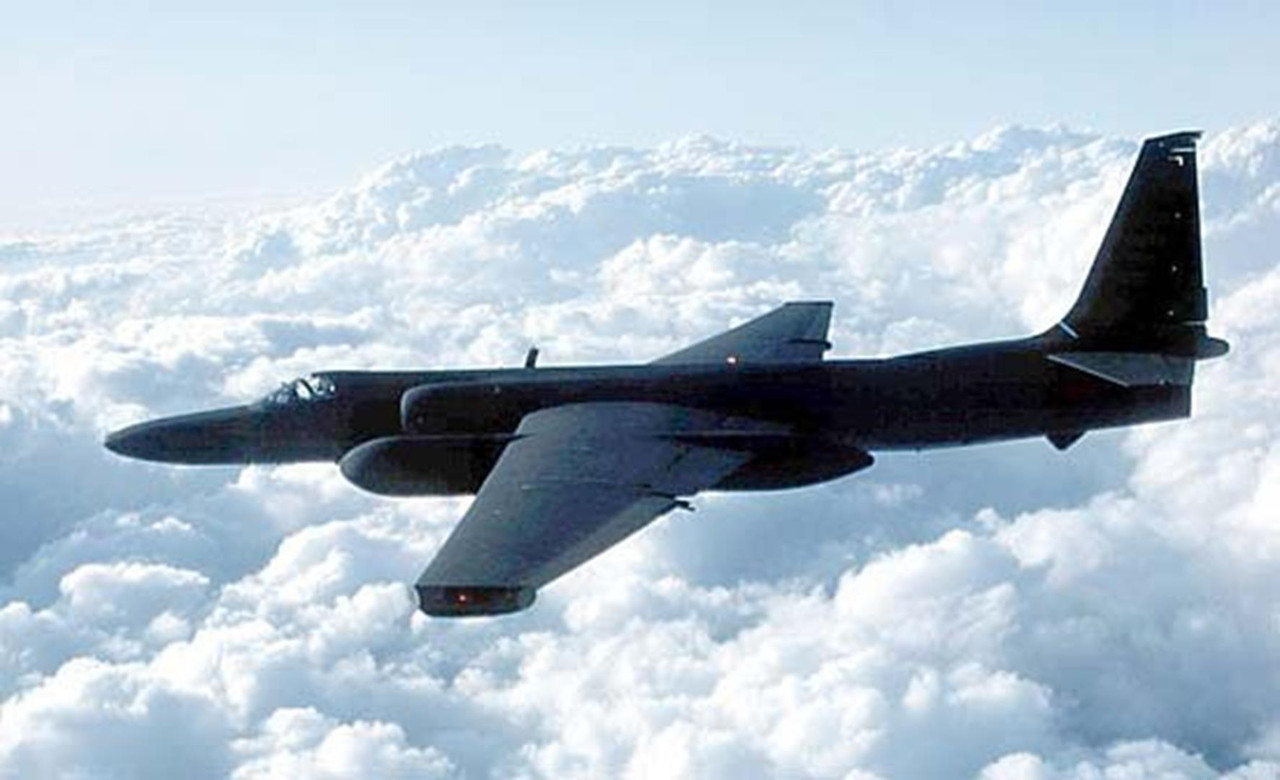 Able to fly over Mach 3 and up to 90,000 feet the Lockheed A-12 represented a staggering leap in technology and it was the first aircraft to be made of titanium, Keep in mind late 50s, Practically speaking, Titanium didn't exist and neither did computers meaning that somehow this aircraft was designed with a slide rule and a pencil!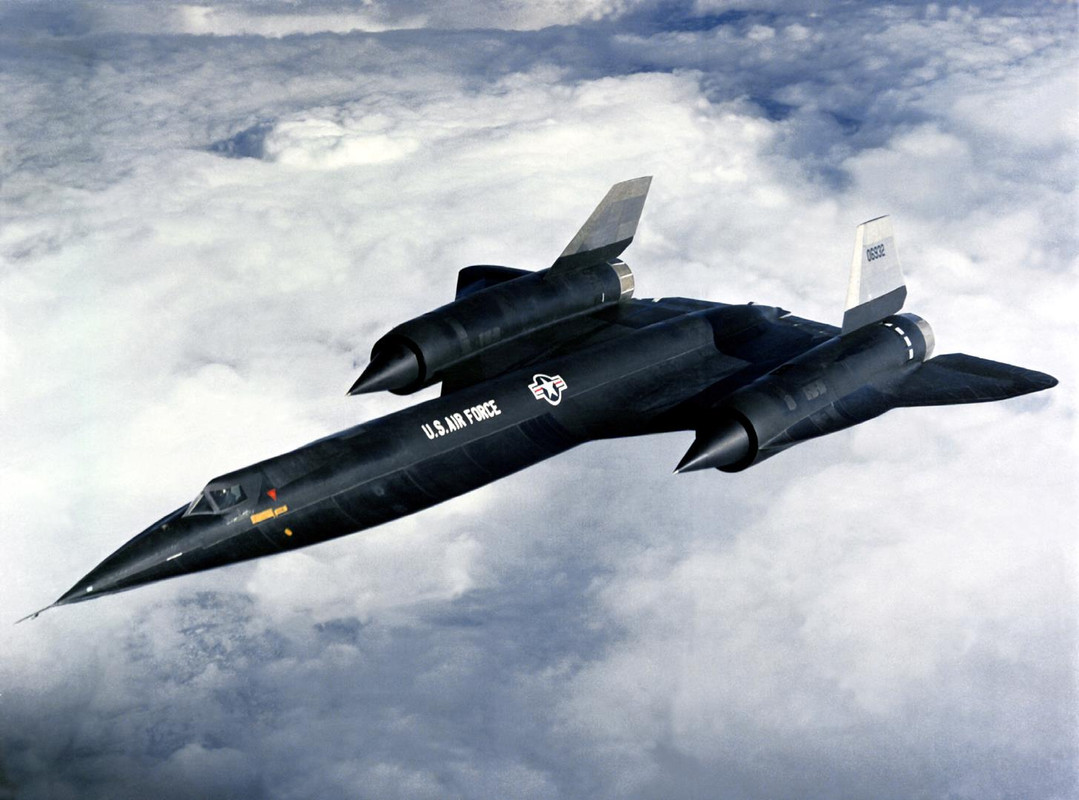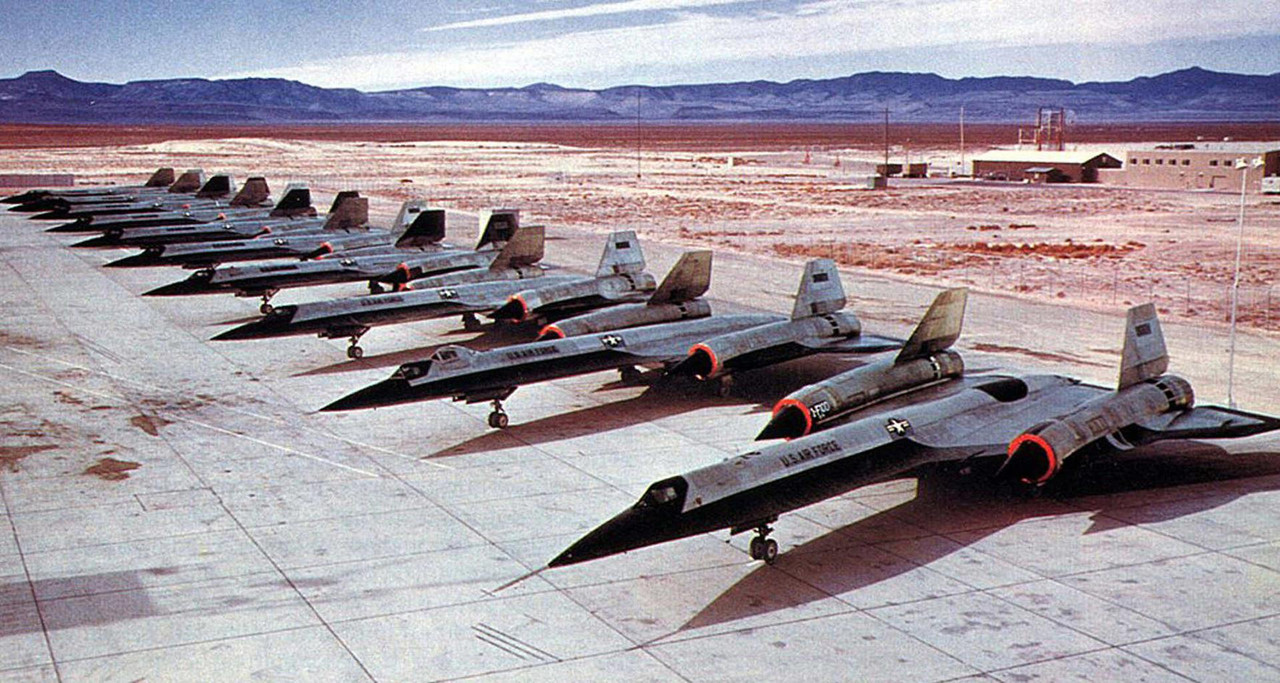 Speaking of titanium it was made entirely of the stuff which it needed to be at speeds above Mach 3 the A-12 would reach external temperatures of over 800°, It used a fuel engineered specifically for the A-12 but had an important secondary function, The fuel also worked as a heat sink helping to dissipate some of the heat generated from flying at supersonic speed's, As burned off it's ability to dissipate heat was greatly reduced and by the end of missions the in cockpit temperatures could reach upwards of 150°.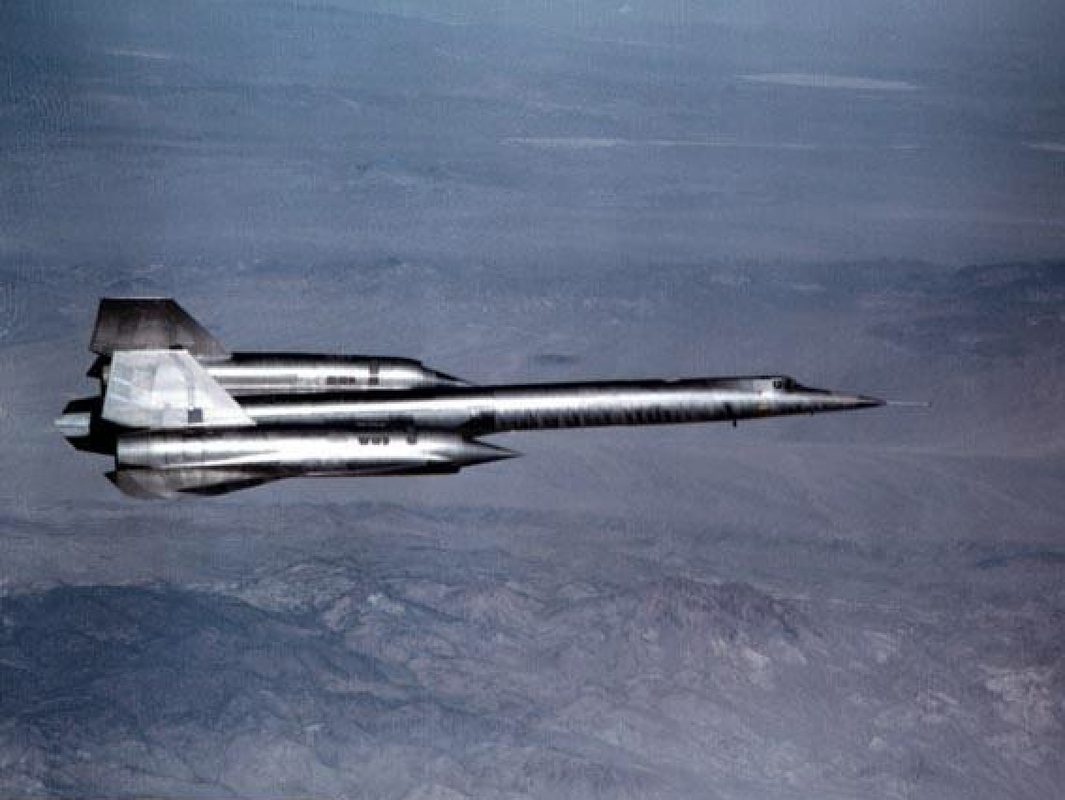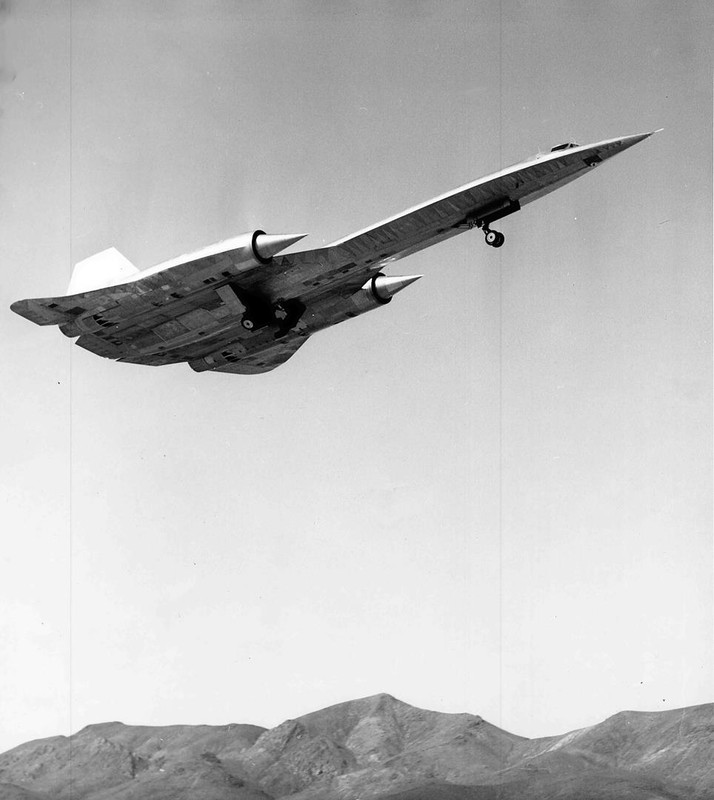 Extreme altitude required pilots to wear pressure suits, Watches would be worn on the exterior of those suits in order to be read during flight exposing exposing them pressure variance and intense heat, Harsh cockpit conditions would reek havoc on mechanical watches many of which were unable to maintain accurate time keeping under such stress, Enter the Accutron Astronaut, Accutron Grounbreaking 214 tuning fork movement offered superior inertial properties and offered far superior accuracy through a range of temperature and pressure conditions, For the CIA it was an easy choice, Pilots of the A-12 would be issued Acutron astronauts.
Now 90,000 feet is high but it's not space yet and Mach 3 is fast but we can do better, From the late 50s and throughout the 1960s North American aviation pioneer the X-15 a hypersonic rocket powered experimental research aircraft, The X-15 could fly to an altitude of 350,000 feet and is still the fastest man powered aircraft ever flown, It's record-setting top speed of Mach 6.72 set in 1967 remains unchallenged to this day! It's extreme altitude would qualify many of the X-15 test pilots for Air Force Astronaut wings!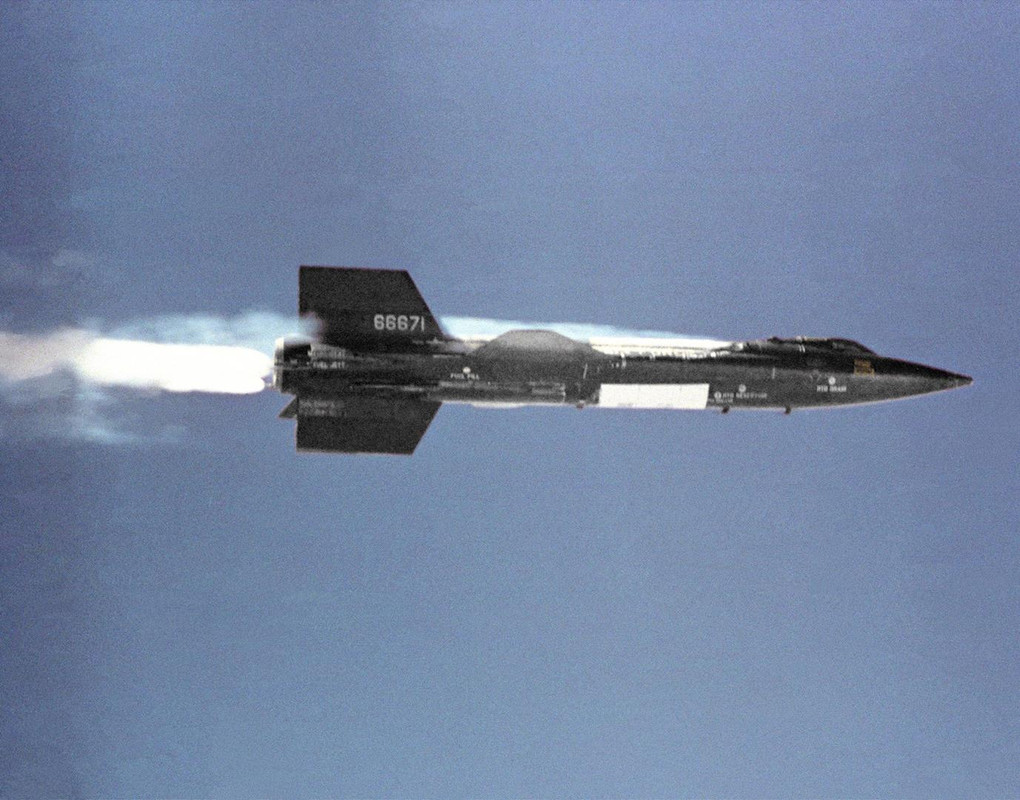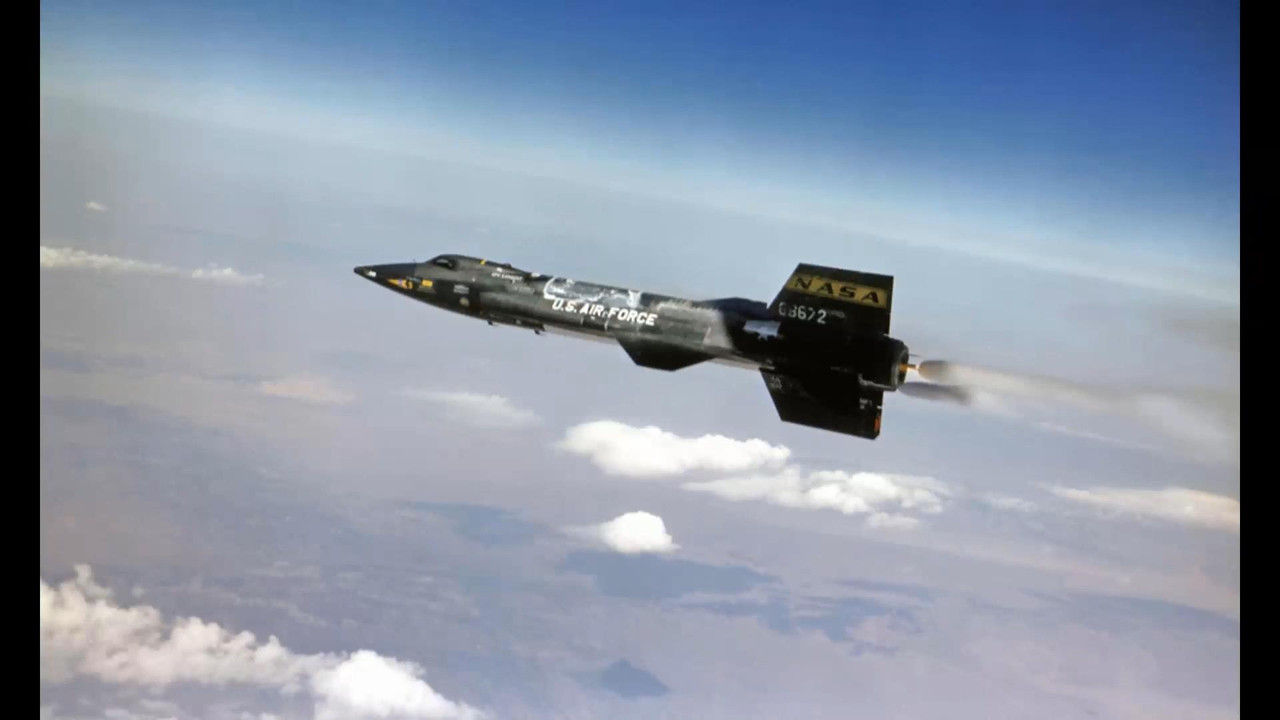 X-15 pilots in order by dates of first flights number of flights...
A. Scott Crossfield, North American Aviation, 14
Joseph A. Walker, NASA, 25
Robert M. White, United States Air Force (USAF), 16
Forrest S. Petersen, United States Navy, 05
John B. McKay, NASA, 29
Robert A. Rushworth, USAF, 34
Neil A. Armstrong, NASA, 07
Joe H. Engle, USAF, 16
Milton O. Thompson, NASA, 14
William J. Knight, USAF, 16
William H. Dana, NASA, 16
Michael J. Adams, USAF, 07
Total Number of Flights: 199
The X-15 and the Accutron Astronaut would fly to the edge of space and beyond exceeding the Carmen line into outer space on two flights, It's data contributed to Apollo materials, structure, and thermal protection against aerodynamic heating at hypersonic speeds,It's mission proven track record with the A-12 made it an easy choice for the Air Force, Pilots of the X-15 would be given Acutron Astronauts.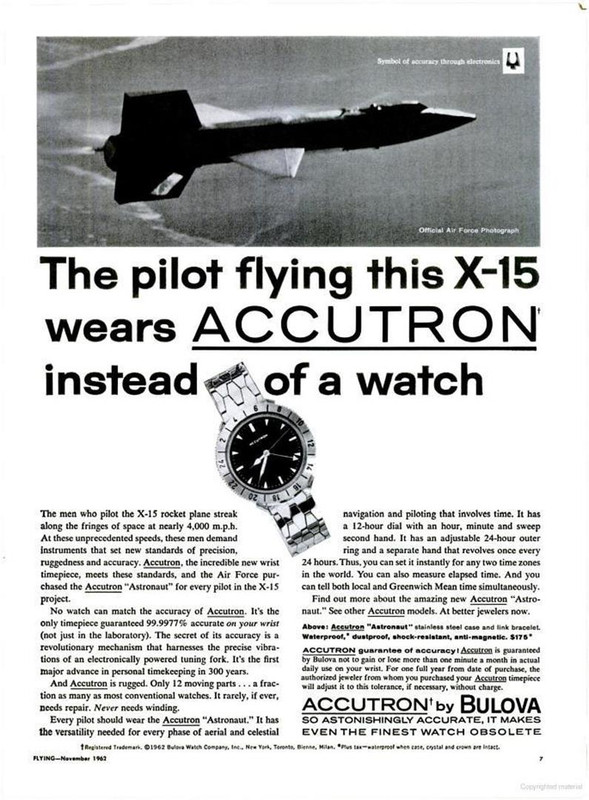 On July 17, 1962, Robert White flew the X-15 to an altitude of 314,750 feet -- 59.6 miles above Earth at over 4000 MPH which is above Mach 6 ! "This is a fantastic view," he reportedly radioed while flying weightless.
He said after landing that it was too cloudy to see the ocean, "but I could see the coastline of the Western United States from well above San Francisco Bay down into Mexico."
Calling him "the nation's newest space hero," Life magazine featured a photo of White on its cover greeting son Greg, then 7, after the flight. Said the headline: "Boy, That Was a Ride."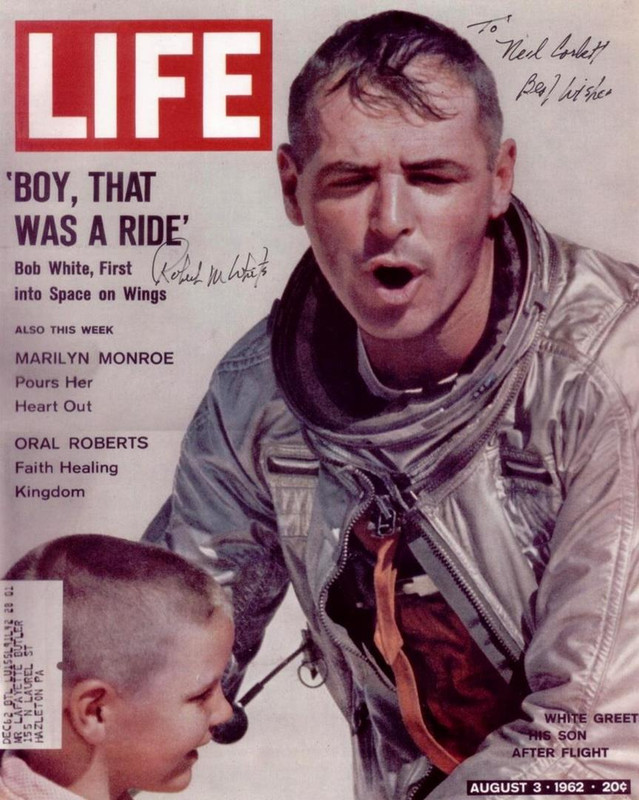 At a 1962 ceremony on the White House South Lawn, President Kennedy presented what had been called the nation's most treasured aviation award, the Robert J. Collier Trophy, to White and three fellow X-15 pilots.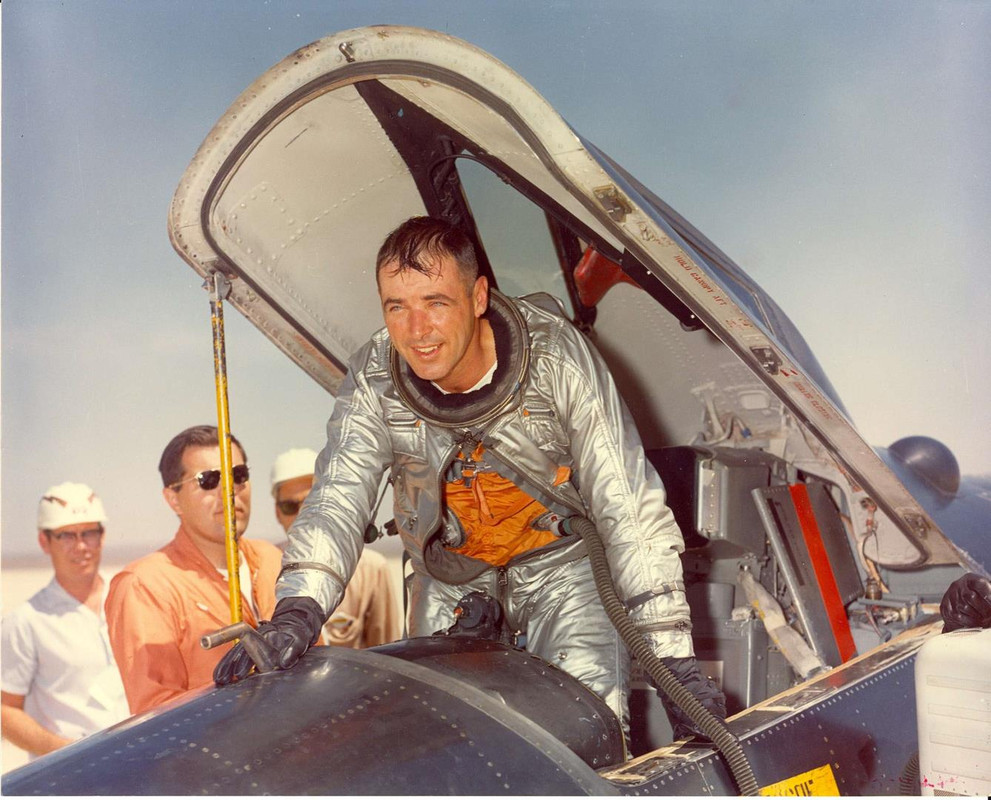 Robert White can be seen above wearing his 1962 Accutron Astronaut watch after his record-setting flight!
In late 1962/early 1963 Bulova added the "ASTRONAUT" on the dial to commemorate (and further capitalize) on the 17 July 1962 event.
Speaking of X-15 pilots, Recognize this guy wearing his? That's just Neal Armstrong.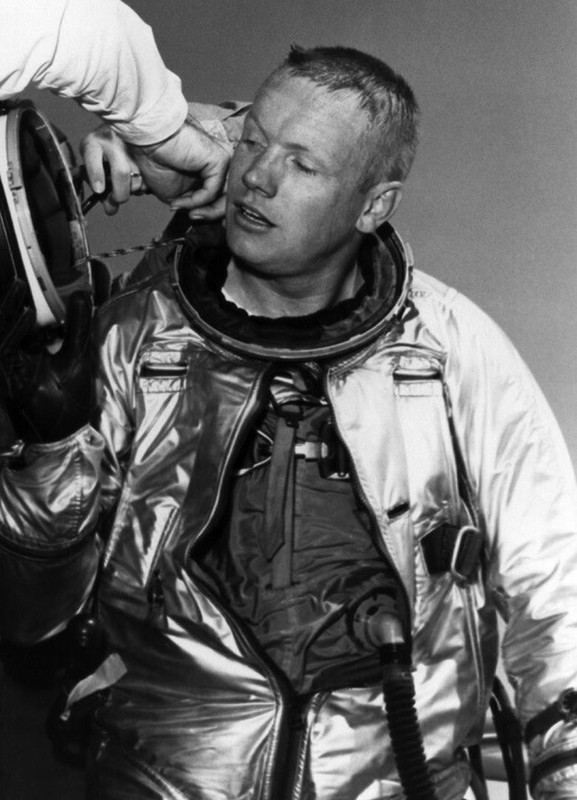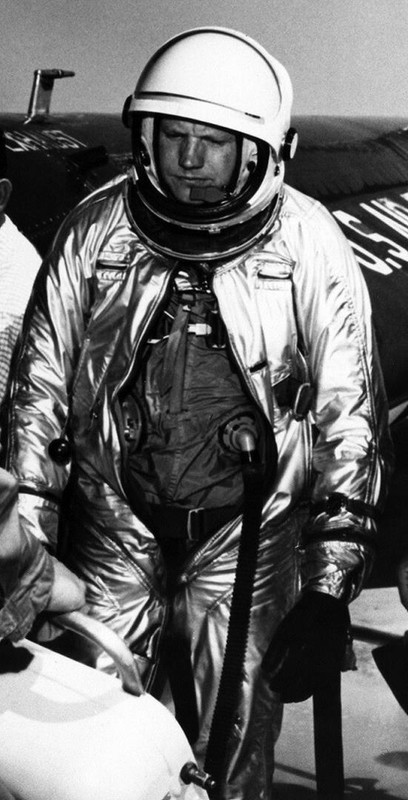 When understanding the importance of these two aircraft, The X-15 represented something far greater to the collective American psyche, The A-12 was a technological masterpiece but was classified until 1982 and nobody knew about it, The X-15 on the other hand was very much on public display it was a symbol of American aeronautical accomplishment, The X-15 was unadulterated bedroom poster material and it inspired a generation of Americans to go on and do great things, The X-15 Looks cutting edge now imagine what would've look like in 1959 when this Edsel was new!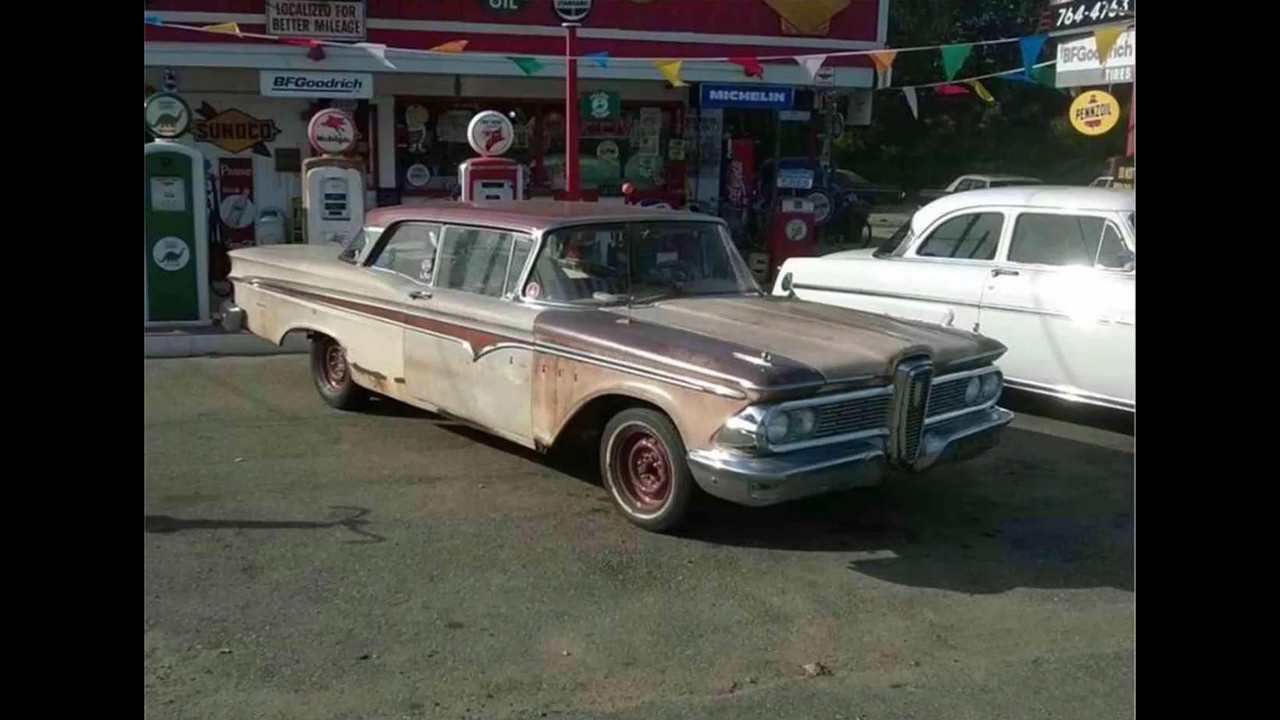 Now let's get to the Acutron, Quite simply the Bulova Acutron dominated timekeeping in the 1960s, The Accutron 214 was a breakthrough both in watchmaking and electronics being the first to use a transistor, And it was a staple during the golden age of space exploration.
The Accutron Astronaut you see here on the wrist of Gordon "Gordo" Cooper prior to faith 7 was the first American watch into space!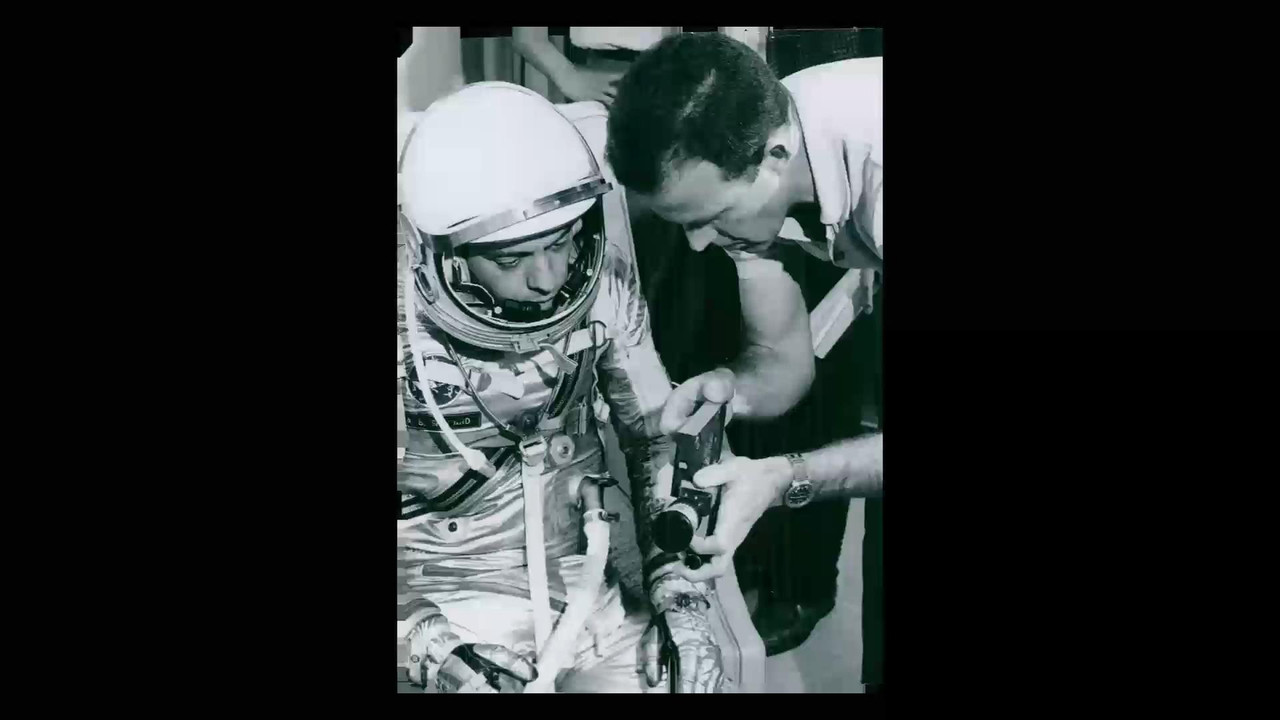 In 1963 Acutron was in every man spacecraft of the Gemini and Apollo programs of the 1960s.
This is Gus Grissom wearing his prior the Gemini 5...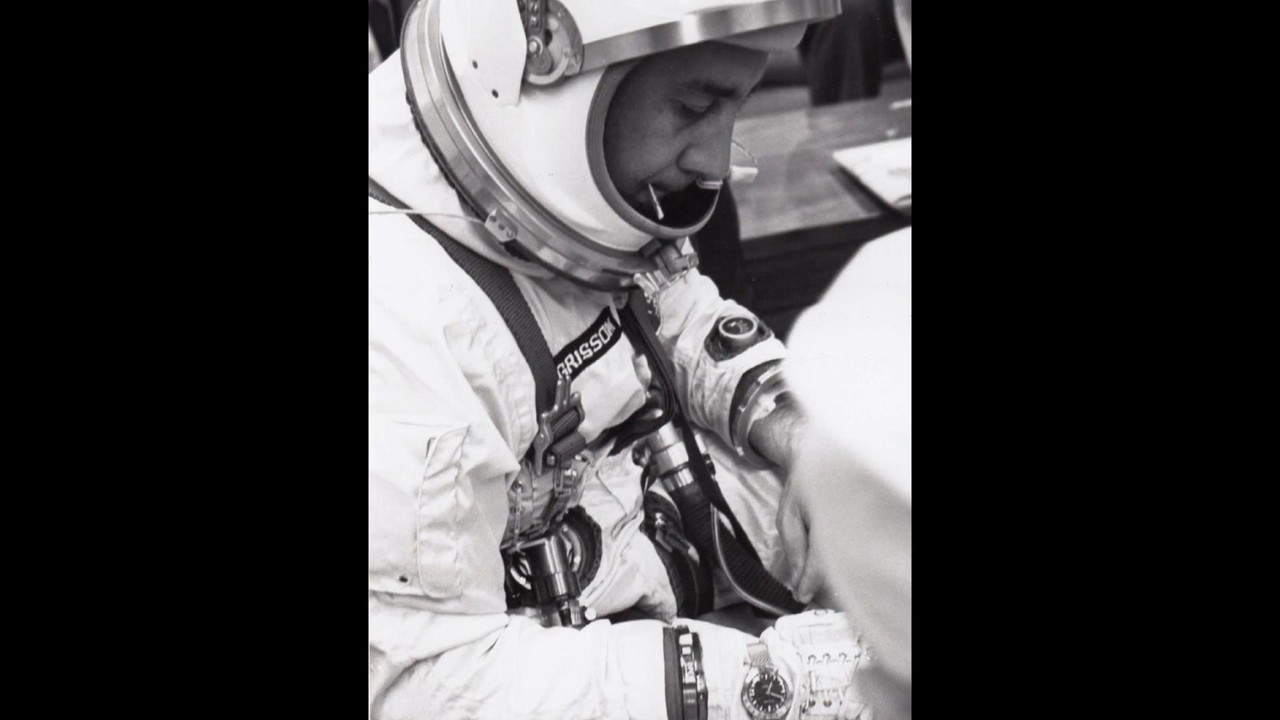 It was on the ground at Mission control and it was in Lunar modules with one Accutron was even left on the moon as part of data transmitting instrumentation.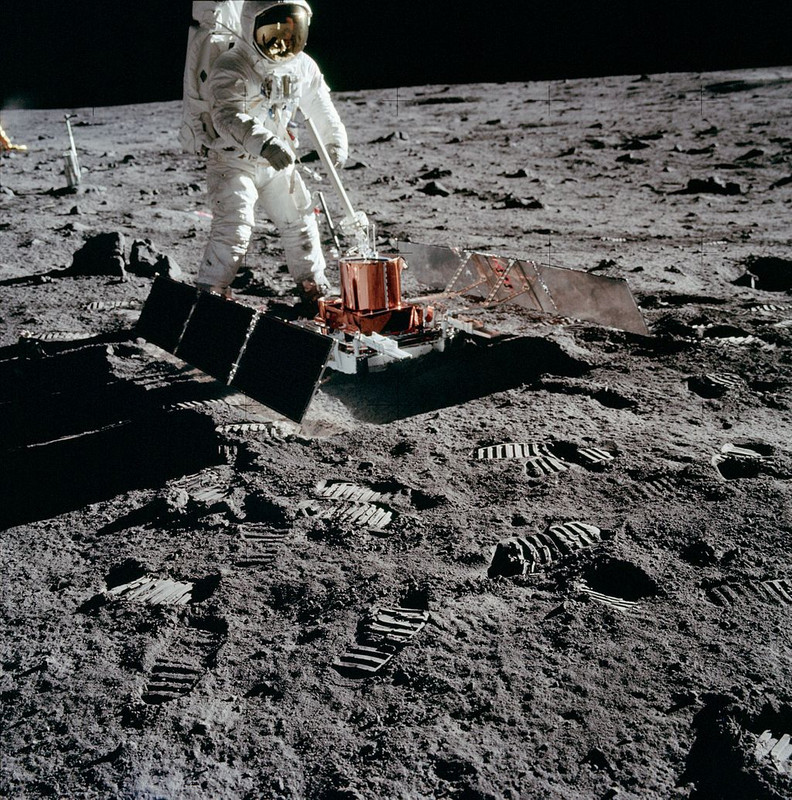 Accutron was used in Cold War satellites, It was the first railroad approved wristwatch, It was the official gift of the state department to foreign dignitaries under LBJ.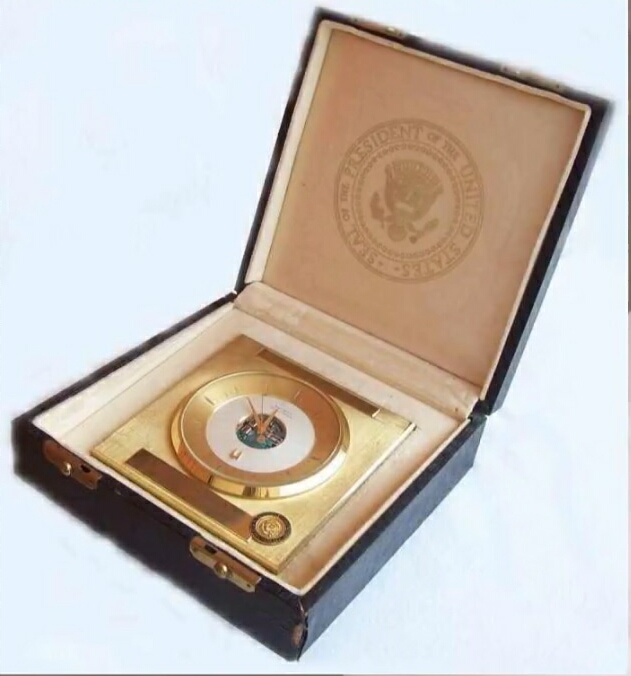 Hell, for decades Bulova's chairman was five star world war II general of the army Omar N. Bradley!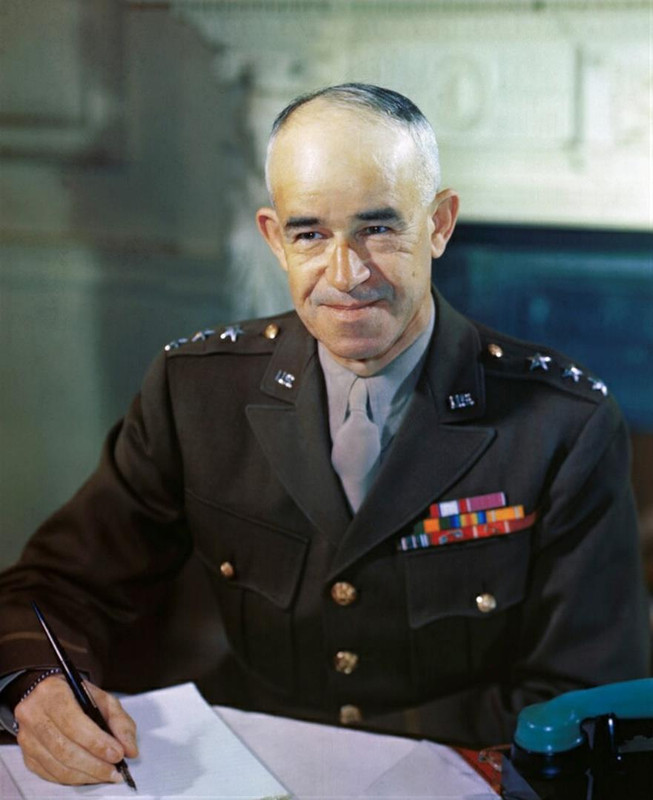 If you're an American watch collector you owe it to yourself the check out the Accutron 214 watches, Out of all the Accutron models I think the Accutron Astronaut is the best!